FEATURED VIDEO:
the minnesota twins embrace a new image. And SOUND.
The family-friendly, home-town brand PUTS AN urban twist on america's favorite pastime,
as they "TURN UP THE SUMMER".
UNLEASH YOUR SOUND™
CAN THEY HEAR YOU?
We create premium, fully-customizable music that SYNCS WITH YOUR BRAND.

Let your fans, customers, & clients experience your story.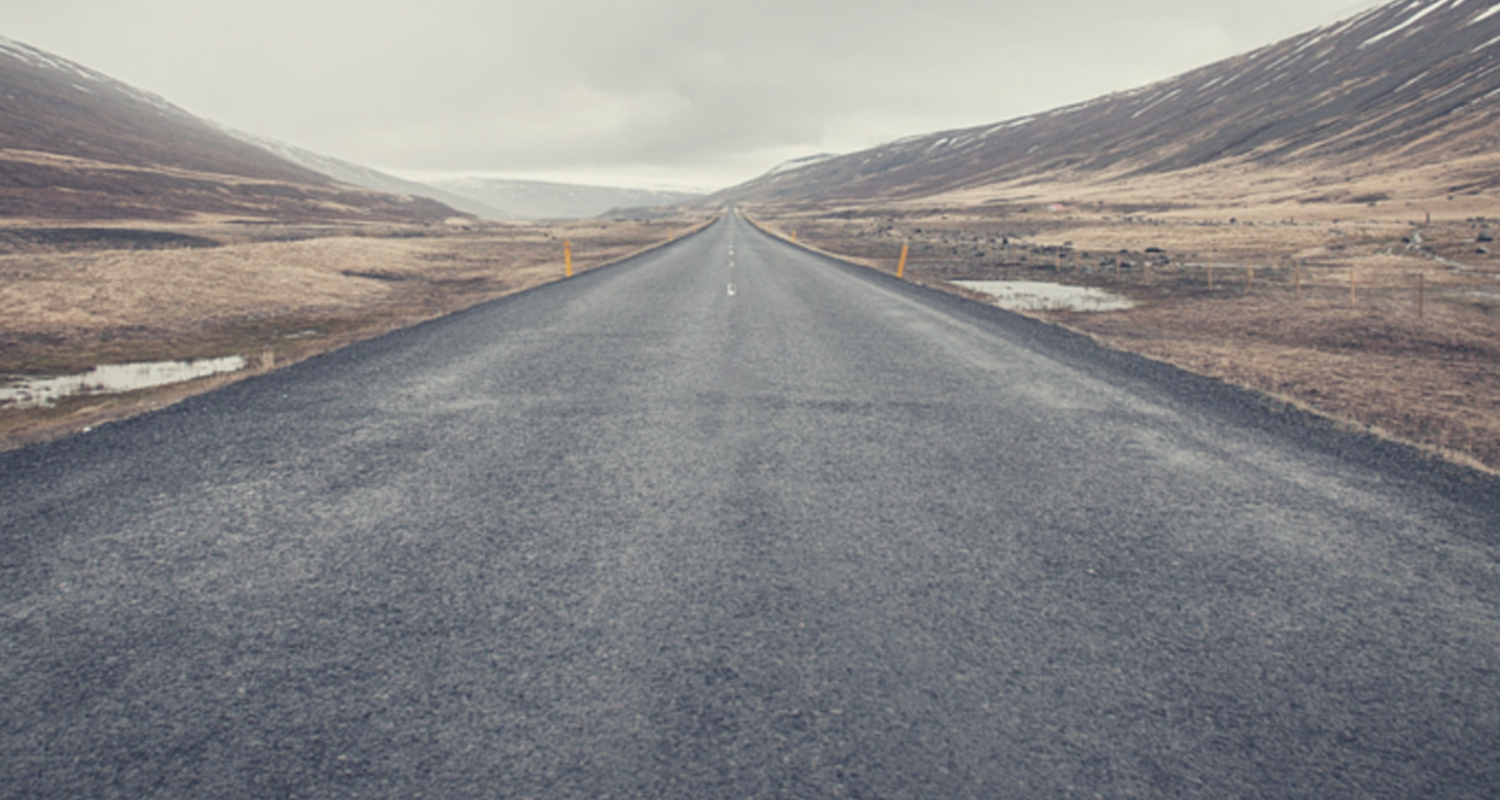 LICENSING MADE SIMPLE.
ALWAYS INCLUDED:
 
JUST AD SOUND.
THE RIGHT MUSIC MAKES YOUR STORY COME TO LIFE.
ERIC ARJES
Creative

Songwriter/Record Producer
Major Label Artist/Writer
Nashville, TN
 
JONATHAN ARJES
commercial

PRODUCER/biz development
freelance creative dir.
MINNEAPOLIS, MN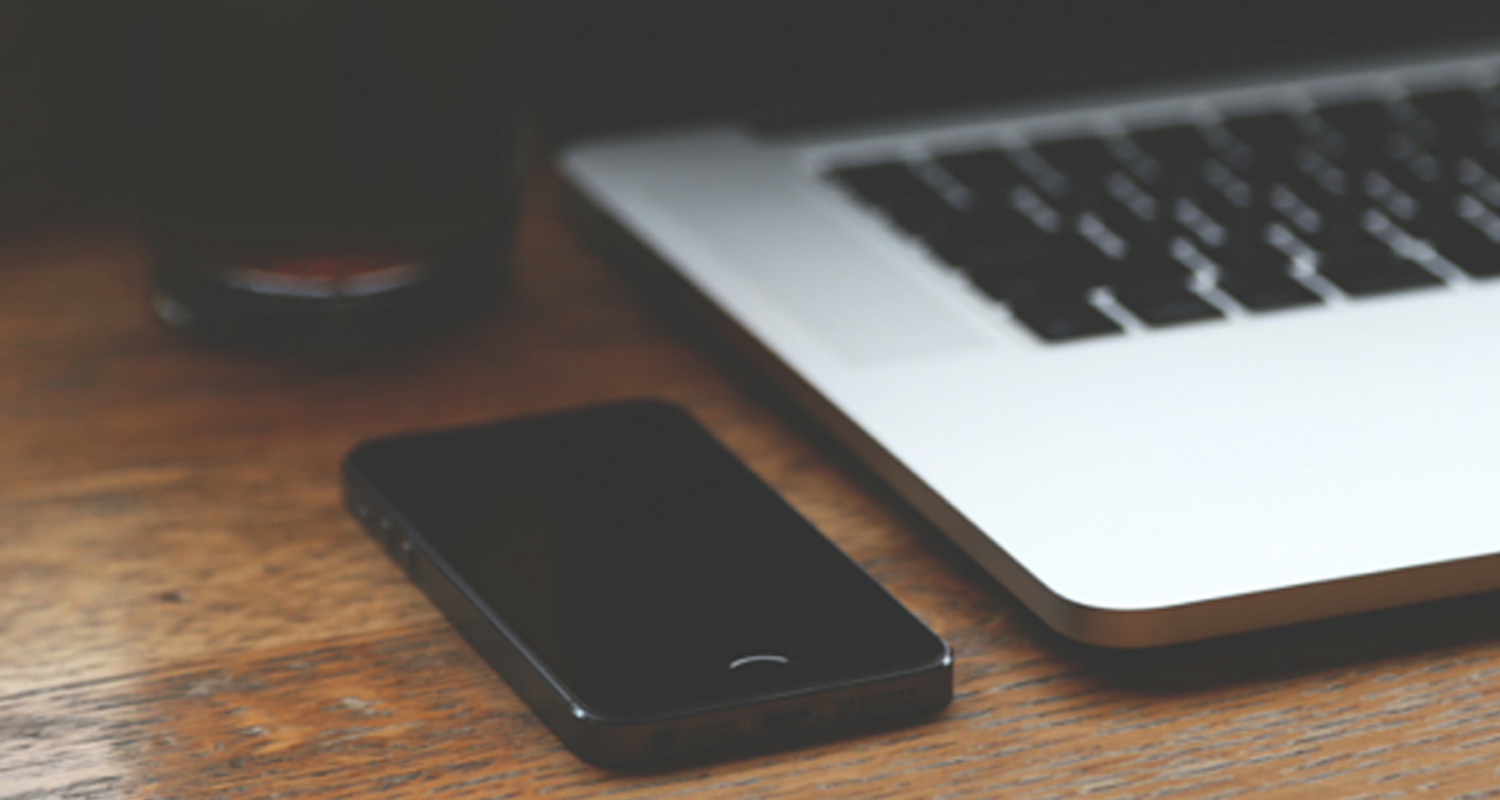 NEED US?
WE'RE HERE.
 
ERIC@SYNCLIMITED.COM
612.968.9192
JONATHAN@SYNCLIMITED.COM
507.676.4551